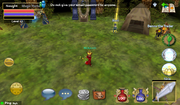 Traders Haven is the towne for the Forest Haven campaign. It is a villlage set amongst green trees and is one of the first places new players encounter after they have completed the character creation quest. Traders Haven is usually very busy because it contains a number of useful shops and is one of only two places to access the stash. It is also the home of Ellie's shop which is the only place to buy health and mana potions (other than the Platinum Store).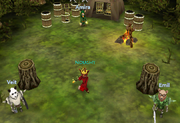 Characters
Edit
Shops and Forges
Edit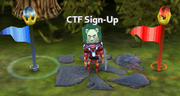 Entrances and Passages
Edit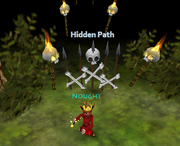 Ad blocker interference detected!
Wikia is a free-to-use site that makes money from advertising. We have a modified experience for viewers using ad blockers

Wikia is not accessible if you've made further modifications. Remove the custom ad blocker rule(s) and the page will load as expected.